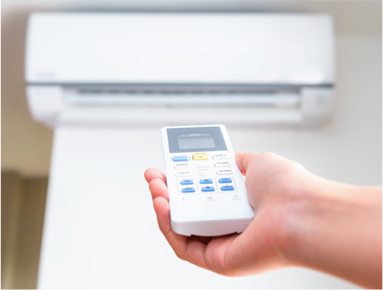 Heating and Cooling Maintenance
Don't Wait Until It is to Late.
Our professional service technicians understand proper maintenance of your air conditioning and heating system and can eliminate money-wasting problems.
Our maintenance plan is designed to:
Reduce possibility of breakdown
Reduce utility bills
Maintain or enhance your current level of comfort
Extend the life of your system
Protect your system's warranty coverage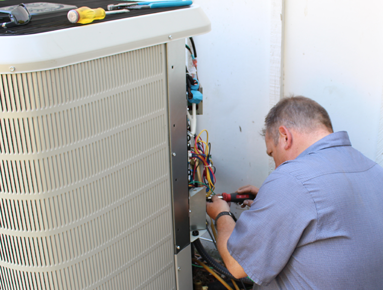 Repair
Call us for routine and emergency repairs.
Keep out the heat and cold. Always be comfortable with Thorpe!
Get an Estimate
Call us